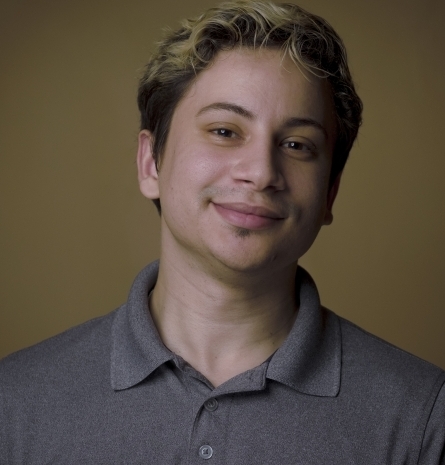 Hi, I'm Juan Castillo, an App Developer and Entrepreneur from NYC. Ever since my first computer, I have been facinated by their complexities and functions, which motivated me to study engineering in college and later work for major tech companies like Amazon and IBM.
A few years back, I found myself developing Apps for multiple startups as a part-time hobbie.
Fast forward, I now have worked and created countless Mobile Apps with clients thorough multiple industries such as Fashion, Fitness, Sports, etc. My bread and butter is being able to provide clients with affordable Apps by repurposing code from past projects, most notably clients who are Coaches or Influencers within an industry.
Are you looking to create an empire by using the power of mobile Apps? If so, feel free to reach out.
🙂