Finding bloggers and influencers by location.
Creating a blog, a successful blog is a difficult task and quite a challenge. The dream of being location independent, working from anywhere and representing world-wide brands is an enticing "I own an online business" type of career.
Many times, we get mentally fatigued from creating content, let alone marketing that content later on. Marketing a blog is a huge task, whether its by facebook marketing, linkedin, collaborating or sharing with other bloggers. If you're stuck or would like a new channel to promote your blog then WeShareNotes mights be a good idea. It's one of those sites like pinterest and bloglovin, the only difference is that it's yet in its infancy.  
Here's a little widget from WeShareNotes that shows many bloggers by location

Embed this map on your blog. The widget can be found here→ widgets.wesharenotes.com
WeShareNotes has a vision of helping creators who are talented and full of aspirations spread their vision and connect with other like minded individuals. 
Imagine a world where you could travel to different countries and meet people as you go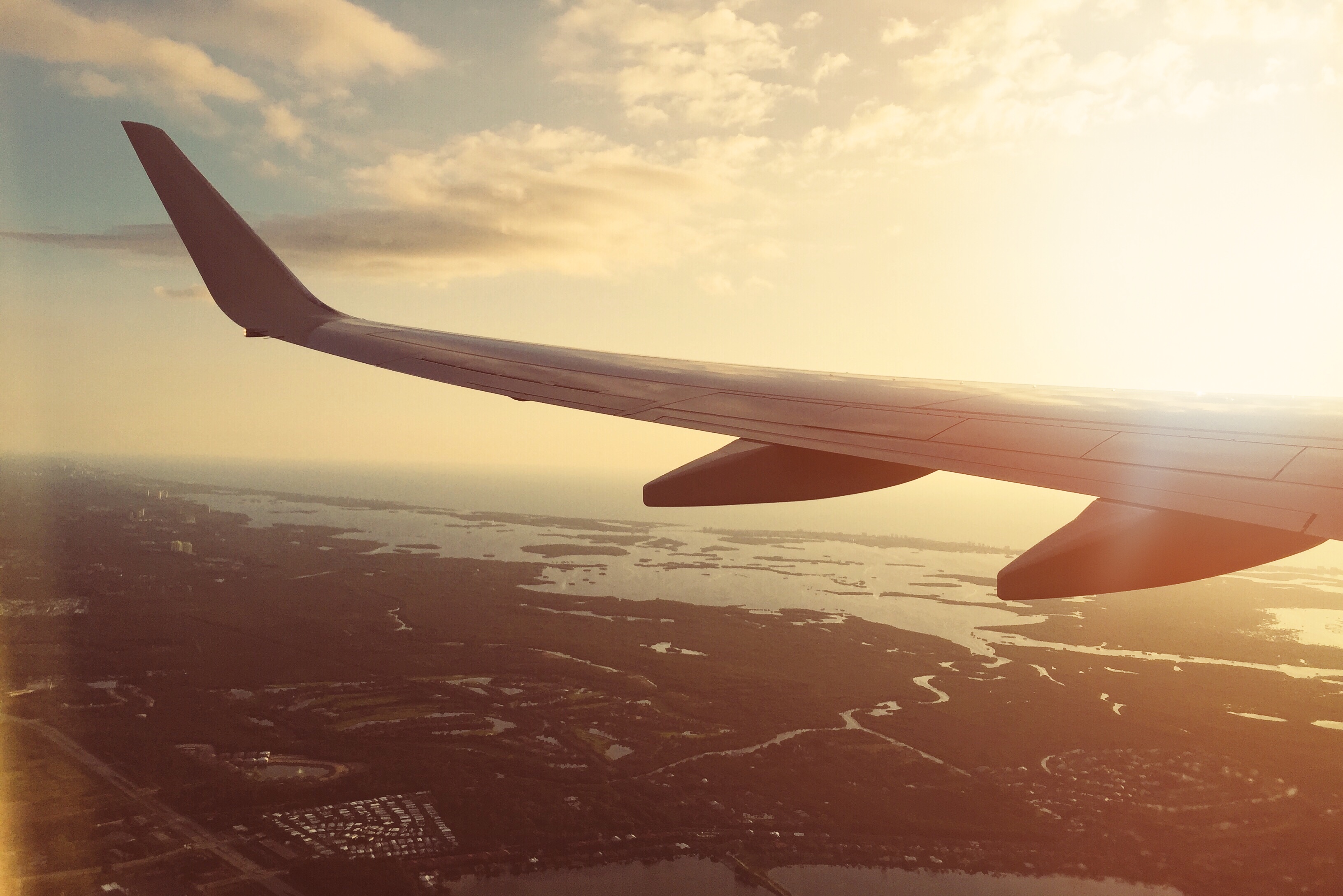 and work from your computer in co-working spaces like this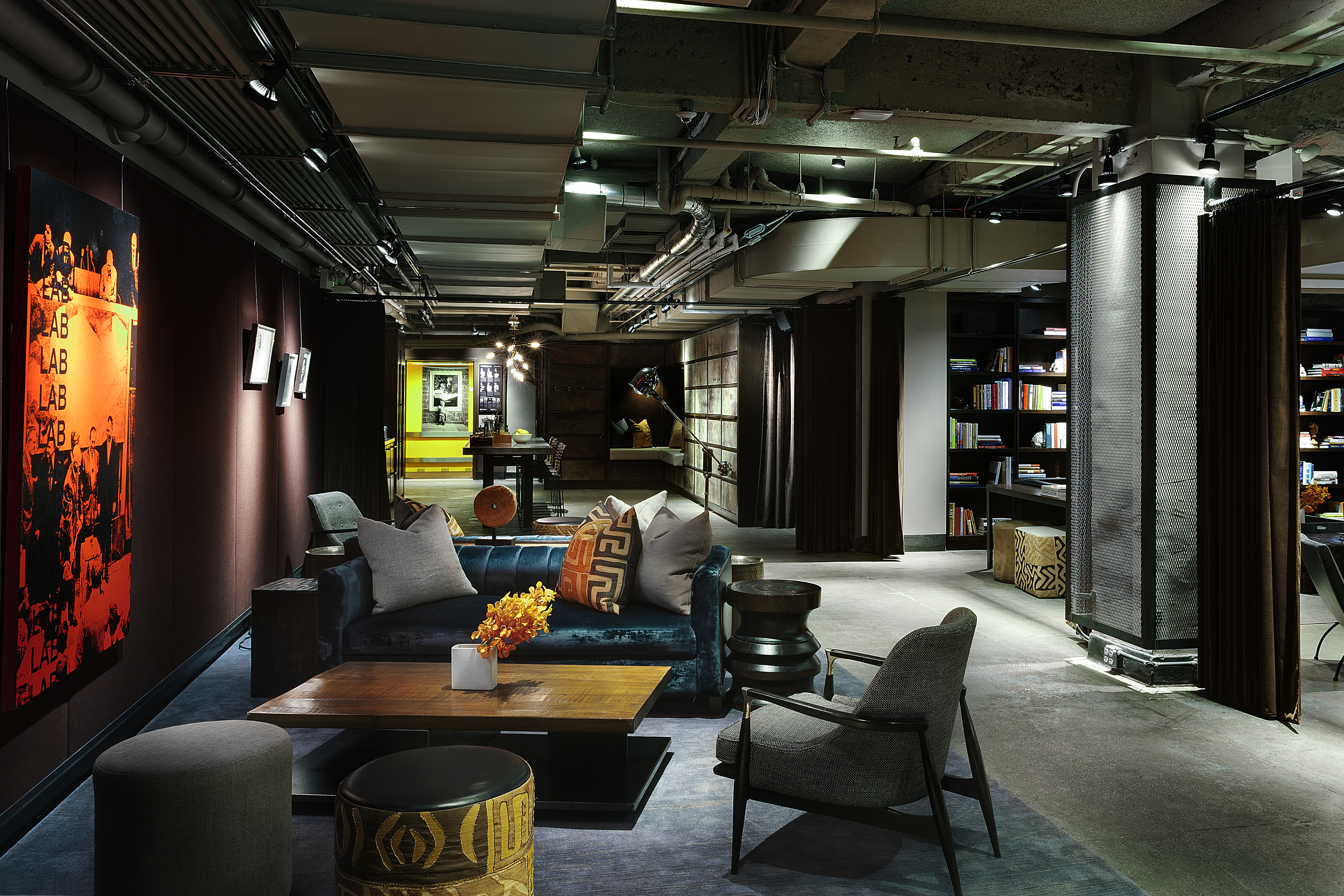 As time goes on and automation threatens the livelihood of many jobs, creating your own path whether a blog or online business is becoming more and more accepted.
I mean, who wouldn't wan't to work in places like this: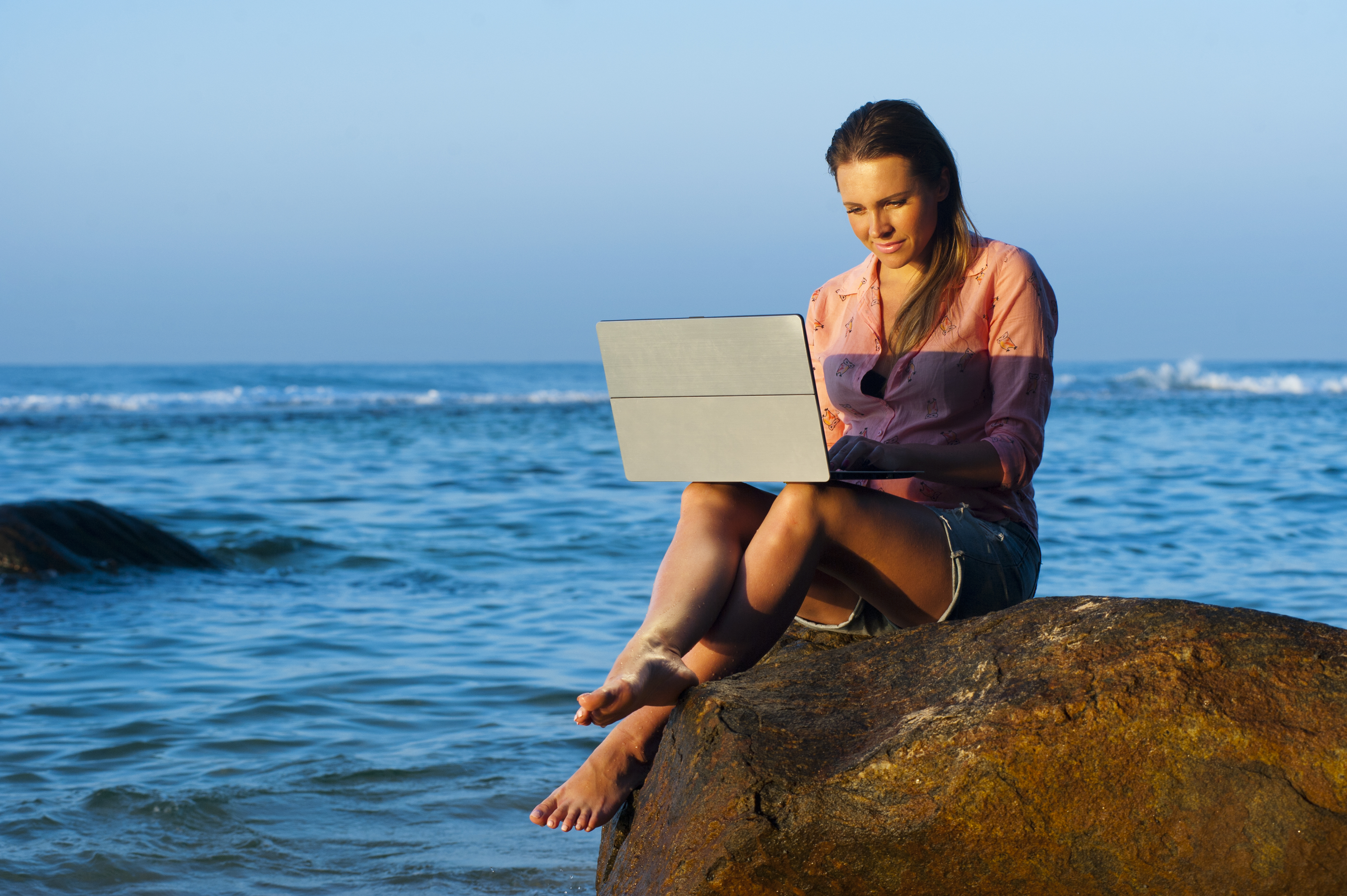 One individual can now create an online company that's similar to the ones ran by hundreds of cooperate employees.
Thinking Different, is a great way to future proof a side income. Which is why I support a world where people who think different are embraced and supported. A world where it's no longer required to follow a precise path to achieve success. A world where one could travel freely with no restrictions.